Be one of the first users of our upcoming Singlife Plan and Protect app.
Secure, Licensed, and Accredited
Protection that you need, when you need it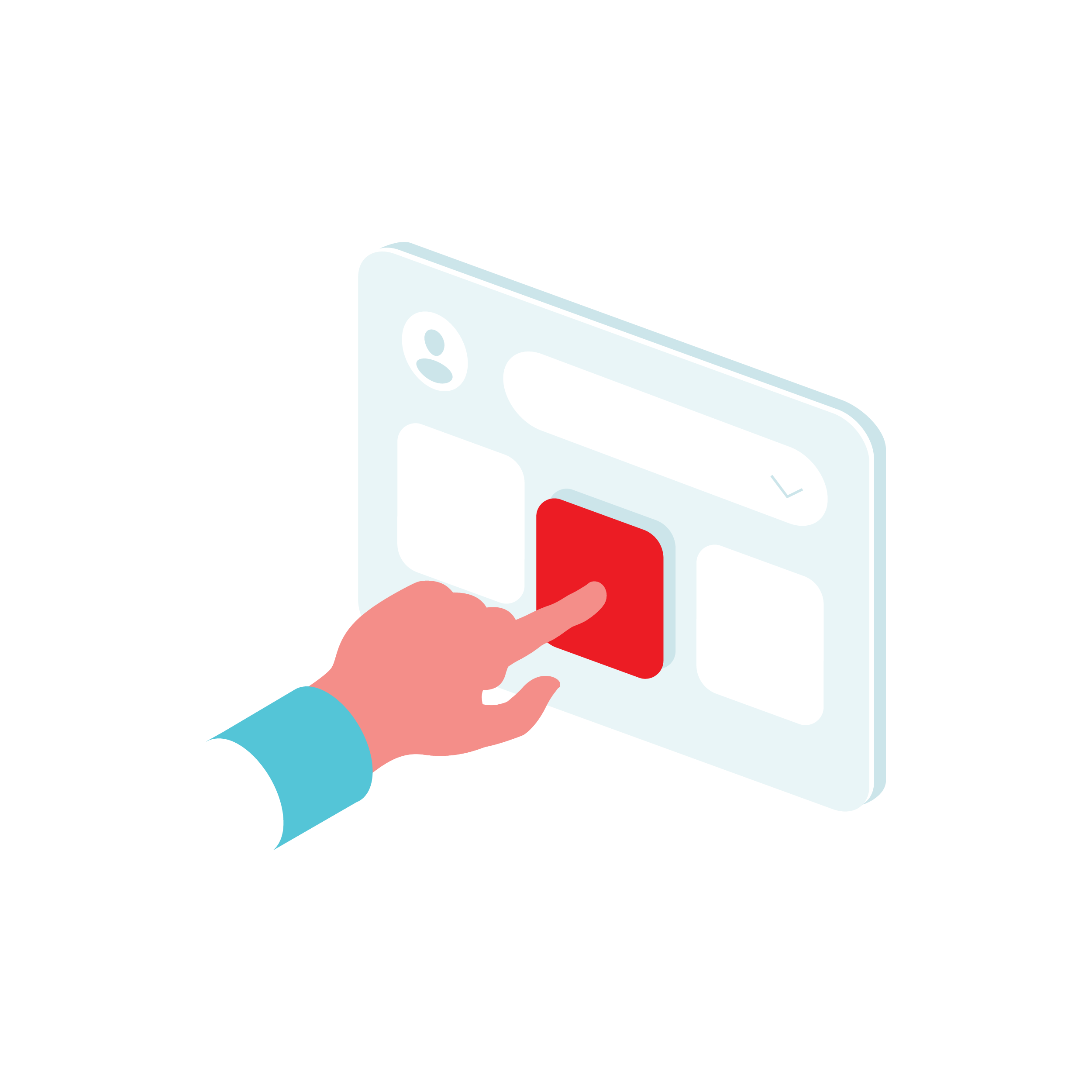 Fits your needs
We offer protection products that can be adjusted to cover what you actually need, not what you settle for.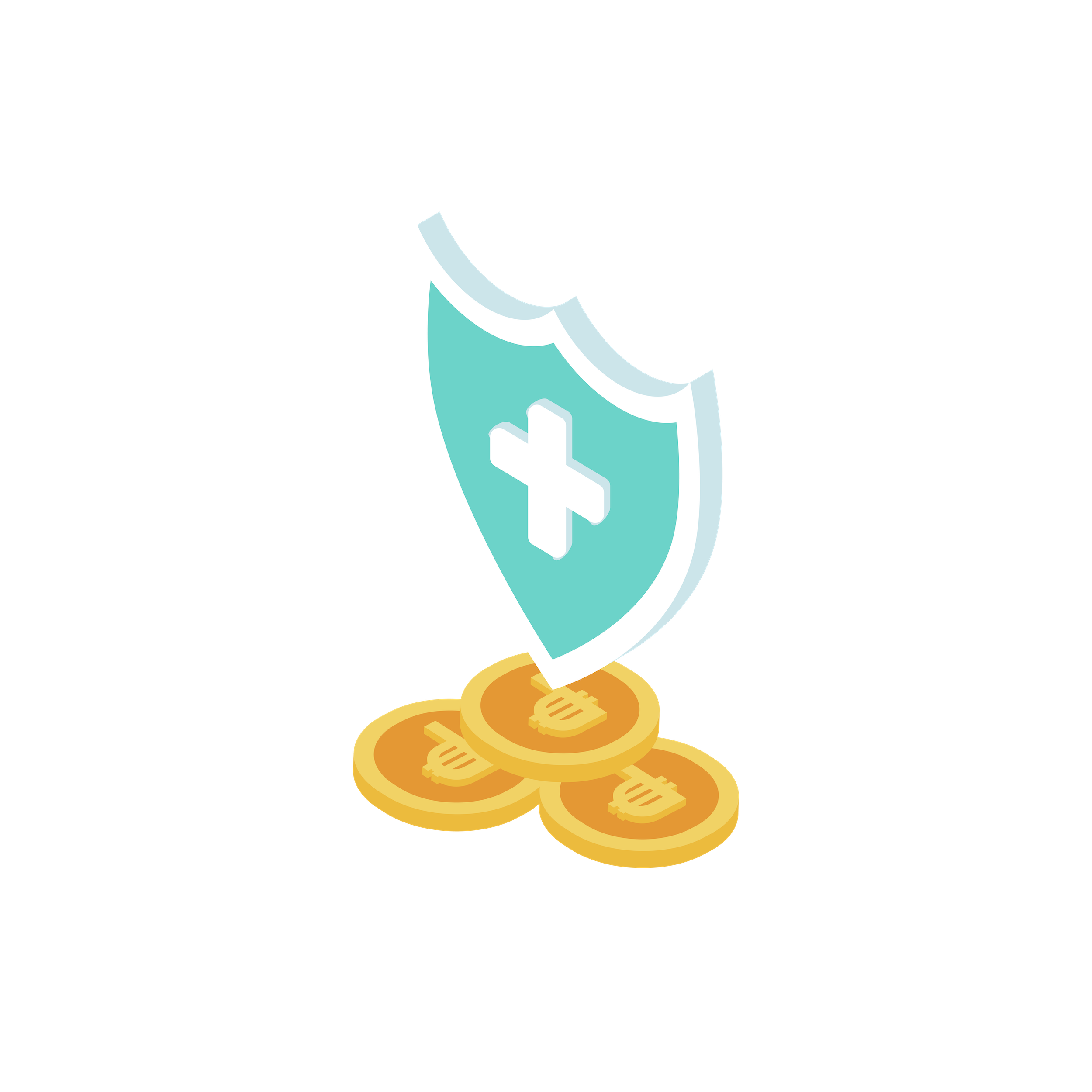 Fits your budget
Our comprehensive offerings give meaningful protection at the best value. You decide which coverage fits you best.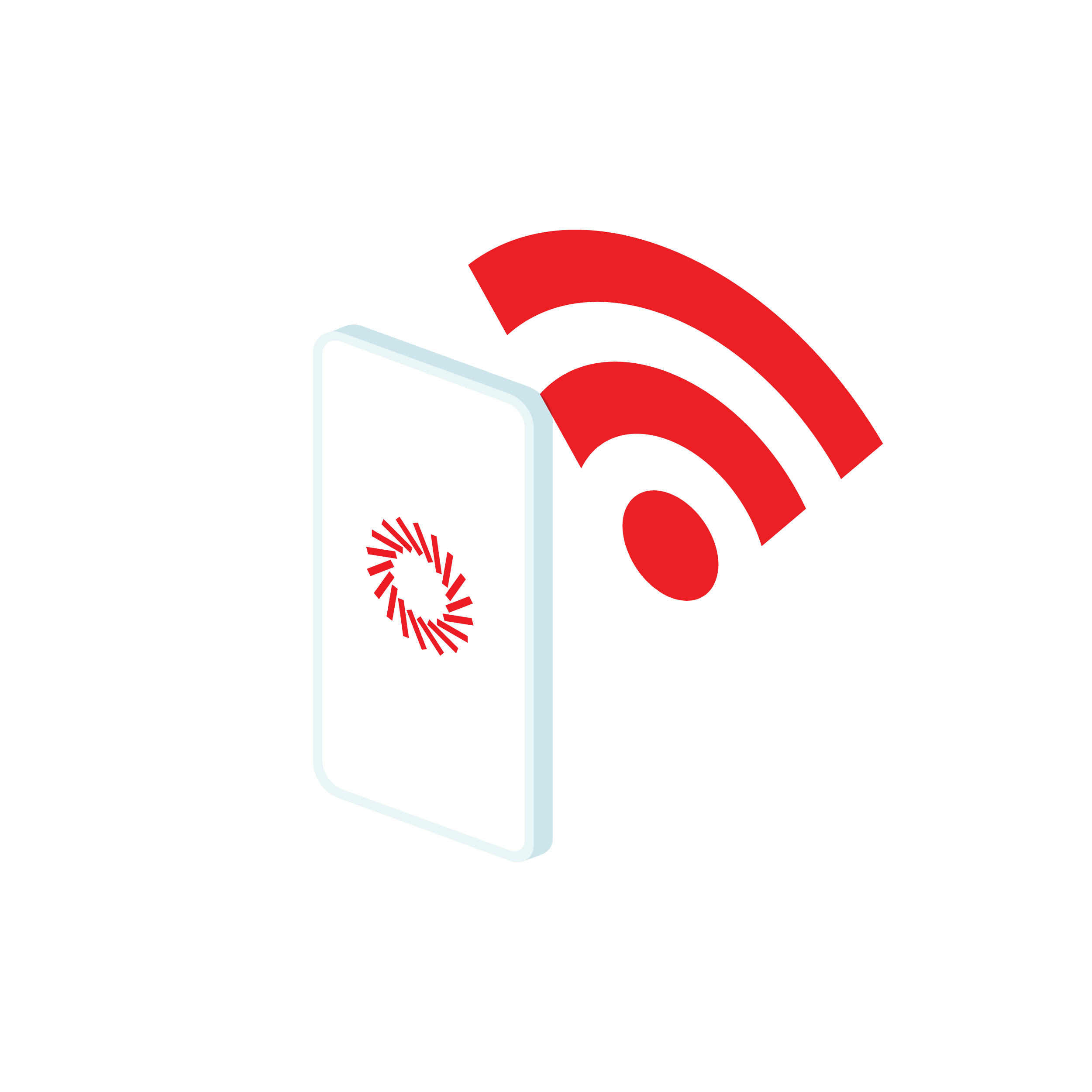 Always on hand
With our mobile-first approach, you won't need to talk to an agent or wait in line. Buy, access, and modify your policies online.
Singlife Philippines Mobile Insurance
Singlife Philippines has life insurance, emergency fund, and savings products available online to meet your financial needs for every stage in your life. Our upcoming Singlife Plan & Protect App will put you in control of your savings and protection – from getting started with easy and accessible insurance plans to building a smarter emergency fund with a high interest rate.
Our products
Protect From Medical Bills
Get cash to cover medical costs related to dengue with our comprehensive yet affordable protection plan. For a limited time, this comes with a FREE COVID-19 COVER.
Protect From Income Loss
Be protected from the financial stress of unfortunate events. This income protection plan allows you to sustain your family's needs with a continuous monthly income in case you're unable to.